Cakes Unlimited, York, North Yorkshire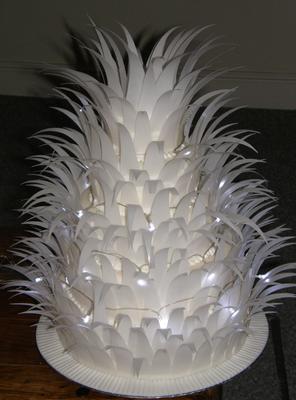 Cakes Unlimited offer bespoke wedding cakes for all tastes:
Website: www.cakesunlimited.net and also www.toppersforcakes.com.
Email us:  info(at)cakesunlimited(dot)net  OR  info(at)toppersforcakes(dot)com
Person to contact - Gaynor Collingwood.
Tel. No. 01904 468080  or Mobile 07777 636438.
email: info(at)cakesunlimited(dot)net
Location - York, North Yorkshire
Opening hours: every day from 10am to 5pm

View Larger Map
What we do:

At Cakes Unlimited we supply beautiful wedding cakes, cupcakes, cookies, personalised cake toppers and many more. We even provide cake decorating workshops where we'll show you how you can do it yourself.
We offer bespoke wedding and celebration cakes so why not choose from a menu of flavours including boozy fruit cake, Belgian chocolate cakes, lemon, carrot and red velvet to name but a few. We'll produce the stunning handmade sugar flowers and decorations to adorn your cake  and all made to match your colour scheme. 
We take pride in every cake we make. So from the initial consultation/cake tasting to final delivery at your venue we'll help your through the entire process and make it as stress free as possible.
Other services we offer:

We offer cupcakes in lots of delicious flavours and cookies to match your cake that make for unique table settings.


We offer personalised polymer clay cake toppers.


Want to learn how to decorate cakes and make fabulous sugar flowers and cake decorations?  We even run workshops for all abilities; from beginners to more advanced cake decorators we have a course to help you hone your cake decorating skills.


We also hire out beautiful wedding dresses so you can have your perfect wedding dress without the expense of having to buy it yourself.
Where are we?

We're located on the A64 just outside York with plenty of parking spaces.  We frequently have open weekends when you can just pop in without an appointment to see our display room.  Just look out for the signs and balloons just before the Flaxton turnoff. 
If you don't want to wait for an Open Weekend you can visit our website to make an appointment online or feel free to telephone, email or simply fill out the form below to arrange a cake tasting and consultation.
Return From Cakes Unlimited to the wedding cake suppliers results page.
Return to the main suppliers search page.