eSensual Lingerie Odsey Hertfordshire
eSensual Lingerie is based in Herts but we operate online UK wide.


Online Lingerie shop, eSensual Lingerie, for Wedding Days & more, lingerie for any time, special times & even those naughty times.

We take the hassle out of your Lingerie shopping for your big day, or normal day. Because you can shop till you drop 24/7 from the comfort of your own home & have it delivered to your door.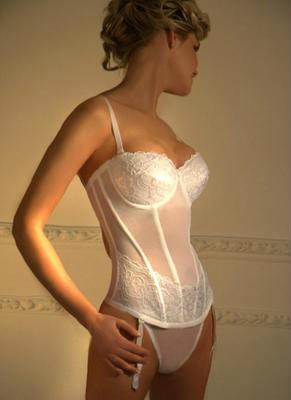 Contact Details:

Person to contact - Dave Parry

Tel. No. 01462 743433
Website: www.esensuallingerie.co.uk
email: ourfantasy2008(at)googlemail(dot)com or use the contact box at the bottom of this page.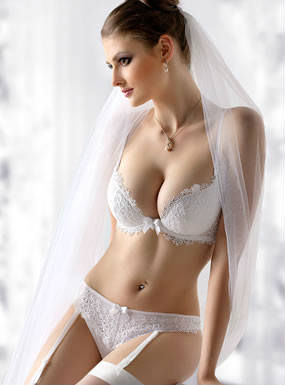 Our Story:

eSensual Lingerie was born from a question in Feb. 2012. The reason being, I also run another online & one of my daughters (Nicky) is a mobile hair dresser who specializes in weddings, she was constantly being asked about bridal lingerie and if she knew where said items could be purchased.
She asked me, (as I had an existing online shop) if I had any contacts. With some digging around I found a wonderful wholesaler who was more than happy for us to set up online and has been very helpful.
Our site is now up & running with over 500 stock items, with more being added to the ranges most weeks.
Our wedding range is to be found at Gracia Bridal.
But the lingerie is not just for weddings it's for any time, special times, weddings and even those naughty times. All our products are very sensibly priced and we have a full range of accessories to complement your lingerie such as gloves, knickers, masks, corsets, bodies bras sexy dresses etc. We stock products from such lines as Wolbar, Beauty Night, Iral, Iral Erotic, Gracya, Bassaya, Passion, Provocative & lots more.
This is lingerie to look good in, feel good in and be comfortable in as it's all about you.
As we're based online you can shop hassle free 24/7 and all from the comfort of your home.
As our store is online you won't have any parking problems, weather problems or queuing problems. Just click on the link at the top of this page and you're there.
We pride ourselves on offering sensible pricing, prompt delivery and 24/7 shopping. We accept Paypal so you can pay safe in the knowledge that it's secure and you're protected. We've a huge selection available so come and have a look. After all, it costs nothing to look.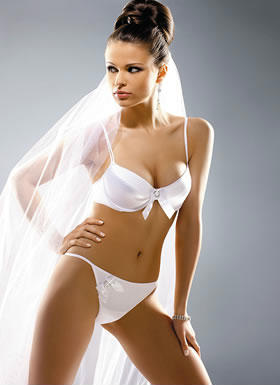 Current offers:
Send us an email to: ourfantasy2008(at)googlemail(dot)com with your details and type "discount voucher" in the subject section. I'll then email you back a code for 10% discount.
If you have any questions or would like any more information please feel free to email me or use the contact box below, eSensual Lingerie is open for business 24/7 so drop by anytime, you're always welcome.

Return from eSensual Lingerie to the results page.
Return to the suppliers search page.