Your Wedding Stories and Tips
Do you have some great wedding stories or ideas for saving money on your wedding? If so share them here with others and in turn get some ideas from other brides to help reduce your own costs.
Perhaps you have come up with a brilliant way of reducing the cost of your wedding cake. Or maybe you have an interesting idea about what elements of your wedding you are going to, or have already, DIY'd.
Your stories can be about anything wedding related, from reception decoration tips to ideas on how to save money on your accessories etc.
Just click on the relevant link below and tell me your stories and ideas. The best ones will be published on my-cheap-wedding.co.uk with you noted at the top of the page as the author (unless you want to remain anonymous).
If you have some pictures to go with your story so much the better (after all a picture says a thousand words).
Wedding Cake Stories:

- How you saved or are going to reduce the cost of your wedding cake. - Perhaps you managed to make your own cake or maybe you found a great place to buy it at a great price.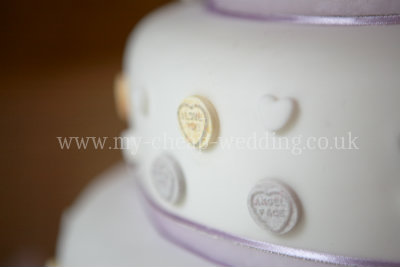 Wedding Dress Stories:

- Your cheap wedding dress stories. - did you manage to get a bargain dress or did you use a cost effective alternative. Share your story here and help out our other readers.

Wedding Favour Stories:

- Your cheap wedding favour ideas (wedding favor ideas for all my US friends). - There's loads of scope for coming up with totally unique wedding favours so please share your stories here and help inspire other brides to be.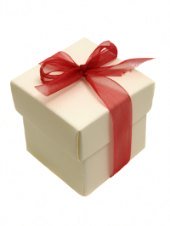 DIY Wedding Stories:

- Your DIY wedding ideas for ALL aspects of your wedding. - this is a great way of reducing the cost of youe wedding but some of our readers are scared to use the DIY approach. Let them know how you got on and perhaps you'll inspire them to try.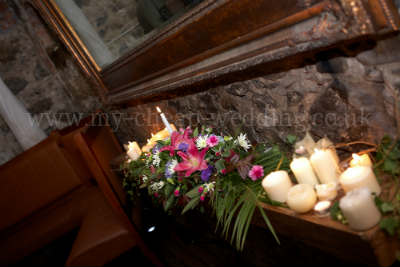 Wedding Accessory Stories:

- Your tips and ideas for reducing the cost of wedding accessories. - Have you managed to reduce the cost of your accessories? If so tell our readers how.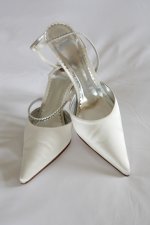 No matter what type of wedding you're planning we want to hear your wedding stories. They are a great motivator for brides who're just starting out on the process and a little overwhelmed by it all.

So some supportive words from a seasoned professional like you might be just enough to get them motivated to start saving money on their own wedding plans.
Thank you,
Helen xxx

Return from Your Wedding Stories to My-Cheap-Wedding homepage.